Black Friday or Cyber Monday? When Should Someone Buy Prescription Safety Glasses?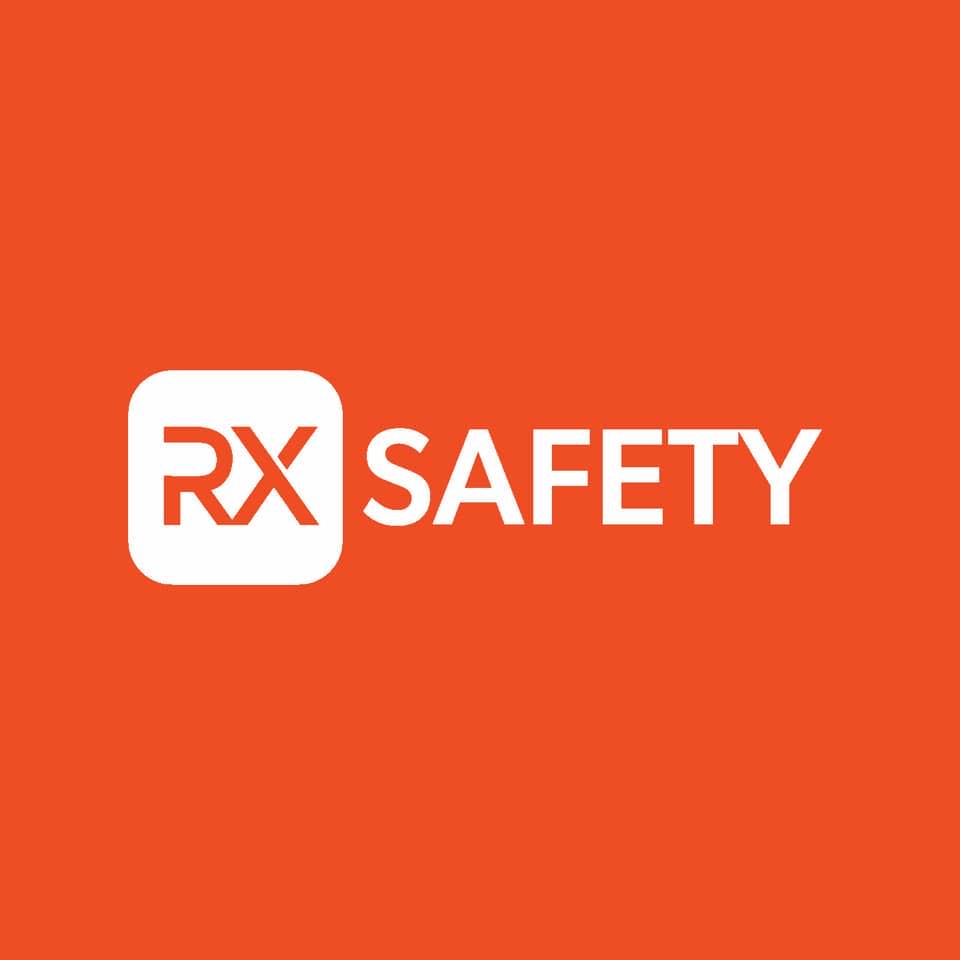 11/11/2022 – Middlesex, NJ: We understand that we're not the only ones that are going to have a big, deeply discounted sale come this sales season. We'll be joining many other retailers and e-tailers with extended Black Friday deals and have some special Cyber Monday deals as well.
So you may already be planning out which places to shop for on which days and wondering which days will be the best ones for RX Safety. Don't worry; we're here to tell you that there are going to be special opportunities on both days.
But which one is going to be better?
While both sales will be great with numerous opportunities, we believe you may want to consider buying with us on Black Friday. While we have an exhaustive selection in our digital catalog, we have an overall . That doesn't mean if something runs out on our site, you won't be able to get it, as we'll do our best with any highly popular deal or item. What you will miss out on, though, is that there are going to be different types of discounts on Black Friday, and they possibly may not be available on Cyber Monday
The better option is to check on both days, as you'll be able to get yourself the best of both worlds. You can see and take action on those deals as they come along. Yet don't worry if you are going to have to miss out on Black Friday partially, as we're sure to shore up plenty of great deals for our customers on Cyber Monday.
What's going to be on sale?
That's the best part. It's going to be a great time to look for excellent deals on a variety of our products. Whether you're looking to restock yourself on safety glasses or prescription safety glasses for work or the office, we have you covered.
You may be looking for a set of polarized prescription performance sunglasses and eyewear in preparation for warmer weather and brighter sunlight. Or you're looking to get a stylish pair of prescription glasses with the latest in lens options, from ultra-thin durable lenses to photochromatic lenses. All of this will still be possible come Black Friday or Cyber Monday.
Prepared to serve
The only way to miss out on this sale is not showing up on our site. We do our utmost to ensure that our site is optimized for the best experience possible and do that so you can easily and quickly find what you're looking for, customize the lenses as needed, and proceed to checkout and move on to the next sale or site as possible.
With that said, while we take extra care of a smooth navigational experience, our team, as usual, will be ready to stand by and support you with any questions or issues you may have.
We want you to have the ability to get exactly the pair of prescription safety glasses or prescription sunglasses that you wanted to get originally from our site.
About Us:
Rx Safety is an American manufacturer of affordable prescription safety glasses and performance eyewear. A family-owned and operated business, with a state-of-the-art digital ophthalmic lab and the online store providing affordable, top-of-the-line prescription safety glasses, sunglasses, and performance eyewear on the market. All the safety glasses always meet or exceed the ANSI Z87+ standards for high impact, to be safe and secure while working in any kind of hazardous environment. Besides standard safety glasses, we offer a broad selection of prescription shooting and tactical glasses, prescription youth sports glasses, fishing, and motorcycle glasses designed and tested to meet our high standards. As an authorized distributor of Wiley X, Bobster, ESS, and BodySpecs, Rx-Safety.com offers a full line of prescription safety glasses straight from the manufacturer at wholesale prices. Feel free to call at 732-356-1493 or email at service@rx-safety.com.
Like us: https://www.facebook.com/RxSafety/
Follow us: https://www.instagram.com/rx_safety/
Subscribe us: https://www.youtube.com/user/RXSafetyVideos/
Retweet us: https://twitter.com/RXSafetyEyewear/
Contact Detail:
Company Name: RX Safety Glasses
Contact Person: Ryan Phillips
Email: Send Email
Address: 123 Lincoln Blvd, Middlesex
State: NJ 08846
Country: United States
Website Url: https://rx-safety.com/


Source: www.PRExhibition.com