How to Find the Right 2023 Planner for the New Year?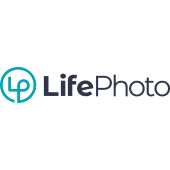 November 29, 2022 – Delafield: If you are looking for a 2023 planner for the new year, you may find yourself considering what type of planner you want to use. There are so many options available today that finding the right planner can be a task in itself.
Perhaps you want to use a minimalist planner that only has dates and blank lines to record your tasks and appointments this year. Or maybe you want a customized photo planner that reflects your mood and important times of year for you as the year changes. Whatever your preference, there is something for you on the market today.
Types of Planners
Before you simply pick up the first planner that catches your eye at the local drugstore, you should know that various types of planners are available. The type you pick will depend on what you want to use your planner for. If you simply pick up the first one you see, you might get frustrated with it not offering the right type of format that you need for this new year.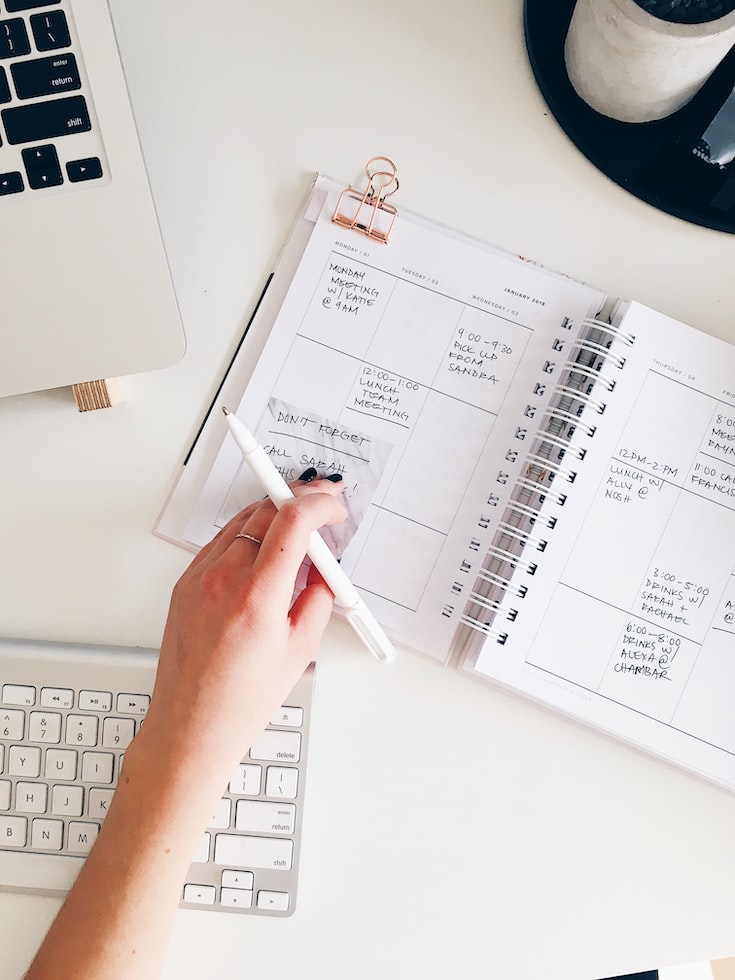 Some of the most popular planning options are personal planners, student planners, meal planners, and budget planners. Here, we'll explore each of them so you can determine which option is the best for you this year.
Personal Planners
Personal planners are the format that most people think of when they think about planners. They can be daily, weekly, monthly, or even yearly and offer dates and locations for you to schedule your days during the year.
Student Planners
Another common type of planner is student planners. These include monthly overview pages, semester timetables where you can block out your schedule, and class detail pages where you can track your grades, assignments, and important class notes.
Meal Planners
Whether you are trying to get into healthier eating habits, come up with ways to use up the food that always seems to get forgotten about in your fridge, or simply track what you are eating daily, a meal planner is a perfect option. These planners are often dated and give you space to record your weekly meal plan, make shopping lists, and note goals, achievements, and recipes you want to remember.
Budget Planners
If you really want to focus on establishing and maintaining a budget this year, you may want to opt for a budget planner. These allow you to create monthly budgets, set financial goals, and track savings over the year.
Chances are, if you are looking for a planner for 2023, you'll want to focus on personal planners as they are the ones that will include dates and areas for you to schedule your tasks and appointments. However, if you plan to focus on your budget or meal planning more than anything else this year, one of those options may be the best fit for you.
Benefits of Using a Planner
If you've never been part of the "planner crowd," you may wonder what the fuss is all about. How much can a planner really do for you?
Well, let's dive into just four (of many) benefits of using a personal planner.
Keep Track of Your To-Do's
Do you ever feel like you are drowning in tasks and appointments and find yourself needing to reschedule things because you forgot about something that needs to be done? Trying to remember everything you must do in a day, week, or month can be overwhelming.
But, if you have a dedicated place to write appointments, tasks, and important information, you do not have to worry about keeping everything straight in your head.
Stress Reduction
Our brains can process a lot of information, but today, our lives are such a constant stream of new information that it can be incredibly difficult to keep it all organized without an external aid — like a planner.
Not only can this help to keep us more organized (so we don't forget about dinner with that old friend for the third time in a row), but it can also help relieve a lot of the stress that our brains feel when we constantly rely on them to remember everything.
Easy Habit Tracking (and Building)
A planner can be an excellent resource if you want to build or maintain some of your healthy habits. Since you are already tracking daily tasks and appointments in it, you can easily incorporate a habit tracker into your layout and ensure that you aren't letting go of any valuable habits this year.
Better Time Management
When you can easily see everything you have to do in a day, week, or even month, you can get a much better picture of what you need to accomplish and when. This allows you to better manage your time and feel less overwhelmed throughout the year as you know what is coming up — it isn't blindsiding you out of the blue.
Why Choose a Custom Planner?
Now that you know about the types of planners and the benefits of using a planner, you may be wondering which planner will be best suited for your needs. There are seemingly endless planner formats, styles, and designs on the market today. But if you are looking for something truly personalized, you can't get better than a custom planner.
Not everyone will use a planner the same way, and because of this, getting a generic planner may not suit your particular desires. However, a custom planner with photos from your own life can be designed and detailed by you. This makes it not only an incredibly personal design but can also incorporate exactly what you need to motivate you during certain times of the year with your own favorite photos.
Conclusion
If you love the idea of a personalized planner that incorporates your life photos into this year's planner, then Life Photo's planners are the perfect fit for you. With Life Photo's easy-to-use templates, you can easily customize your weekly or monthly planner for this new year.
To see what styles you can choose from and begin customizing your own photo planner for this year, visit Life Photo today! Feel free to Email at info@lifephoto.com or call at 1-888-202-5472 for further discussion.
About LifePhoto: Lifephoto.com, an online digital photo gift store and photo sharing site is renowned as the Original photo day planner, photo day plan providers that are recommended by most of the people all the time. Lifephoto's photo sharing site is designed to give customers a great experience as they use their photos to create unique DIY home decor and gifts.
Like us: https://www.facebook.com/lifephotodotcom/
Follow us: https://www.instagram.com/lifephotoplanners/
Retweet us: https://twitter.com/photoprint
Subscribe us: https://www.youtube.com/user/Lifephotodotcom
Contact Detail:
Company Name: Life Photo
Contact Person: Media Relations
Email: Send Email
Phone No: +1-888-202-5472
Address: 3215 Golf Road #137, Delafield WI. 53018,
Country: United States
Website Url: https://lifephoto.com


Source: www.PRExhibition.com