What Are the Best-polarized Sunglasses for Fishing?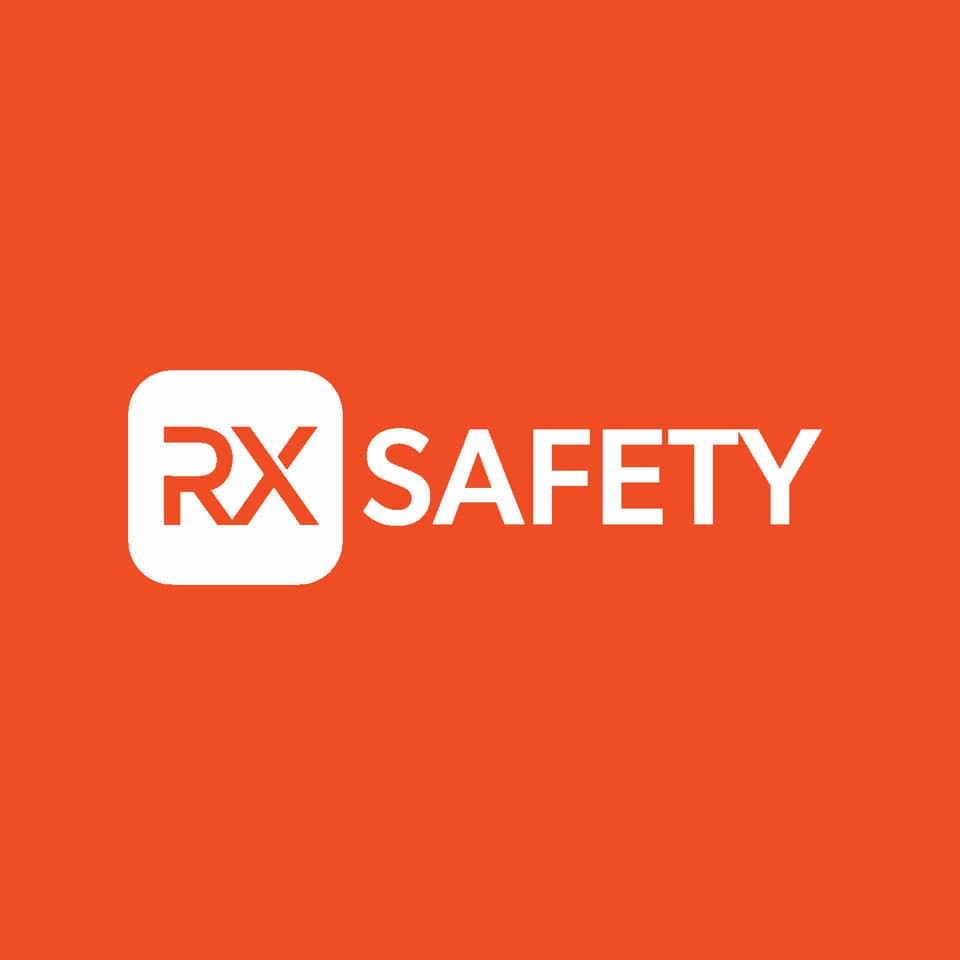 01/06/2023 – Middlesex, NJ: If you love fishing, you'll know just how frustrating the reflective water can be, especially on a bright day. That's why it's key to grab the right pair of fishing sunglasses, which tend to be polarized fishing sunglasses. Polarized lenses are an excellent option when looking for fishing sunglass, and they help you get back out on the boat into open waters without worrying about compromising your vision.
What are polarized lenses?
Polarized lenses are enhanced lenses for protection against the sun. Like standard sunglasses, they are tinted to lessen the sun's brightness and provide UV protection against its harmful rays on your eyes. Yet it comes with the added benefit of also helping to prevent glare from horizontal surfaces, especially reflective surfaces such as snow or water. The lens filters that out, reduces strain and provides enhanced safety on open water and while driving. Let's take a look at some excellent options.
Wiley X Peak

The Wiley X Peal Sunglasses comes in a matte black rectangular frame, making them an excellent choice for high prescriptions and this prescription fishing sunglasses.
In addition, they come with Kevin Harvick captivate polarized platinum flash, captivate polarized copper, captive polarized blue mirror, and gray-silver flash lenses that all provide 100% UVA/UVB protection. They also meet ANSI Z87.1 safety standards, making them durable and protective fishing sunglasses.
Built in a wraparound frame for ultimate fit and protection, the Wiley X Peak also has bent temples and rubber nose pads, so you can wear them all day with no glare to bother you.
Smith Sunglasses Barra

Another excellent wraparound and lightweight style are the Barra Sunglasses. Smith comes with some fantastic polarized options, such as its Chroma Pop™ features that help details pop and enhance contrast. That means you get the polarized benefits with better clarity. These lenses also come with an anti-reflective coating to minimize eye strain. The frames themselves are made from Evolve™ durable materials that are bio-based.
Comfort and fit come with the Megol nose pads and temples that help to grip onto your face and not slip off. To round off the features, these come with water protection and hinges that will hold the frame in place to easily put on or take off. There are 10+ design options with the Smith Sunglasses Barra.
Wiley X Alfa

Our final one is another option from Wiley that comes in cooler color options, perfect for anyone looking for polarized fishing sunglasses. The Wiley X Alfa Sunglasses has a flatter 6-base lens in a rectangular shape, meaning higher prescriptions. These are also safety glasses first with detachable side shields and meeting ANSI Z87+ safety expectations. All of this with 100% UVA/UVB protection as well.
There are three frame options: Gloss Crystal Light Olive, Gloss Clear Crystal, and Matte Black. You can get them with Captive Polarized gray lenses, Captive Polarized blue lenses, or Captive polarized bronze lenses. Keep in mind that always check with us to see what frame/lens combinations are possible.
Also, note that you can build your prescription lenses completely at RX Safety and see exactly what polarized lens color options are readily available in prescription. Feel free to call at 732-356-1493 or email at service@rx-safety.com.
About Us:
Rx Safety is an American manufacturer of affordable prescription safety glasses and performance eyewear. A family-owned and operated business, with a state-of-the-art digital ophthalmic lab and the online store providing affordable, top-of-the-line prescription safety glasses, sunglasses, and performance eyewear on the market. All the safety glasses always meet or exceed the ANSI Z87+ standards for high impact, to be safe and secure while working in any kind of hazardous environment. Besides standard safety glasses, we offer a broad selection of prescription shooting and tactical glasses, prescription youth sports glasses, fishing, and motorcycle glasses designed and tested to meet our high standards. As an authorized distributor of Wiley X, Bobster, ESS, and BodySpecs, Rx-Safety.com offers a full line of prescription safety glasses straight from the manufacturer at wholesale prices.
Like us: https://www.facebook.com/RxSafety/
Follow us: https://www.instagram.com/rx_safety/
Subscribe us: https://www.youtube.com/user/RXSafetyVideos/
Retweet us: https://twitter.com/RXSafetyEyewear/
Contact Detail:
Company Name: RX Safety Glasses
Contact Person: Ryan Phillips
Email: Send Email
Address: 123 Lincoln Blvd, Middlesex
State: NJ 08846
Country: United States
Website Url: https://rx-safety.com/


Source: www.PRExhibition.com