Cloudongo Offering VPS Hosting – An Opportunity To Leverage Control Of Dedicated Server At The Price Of A Shared Server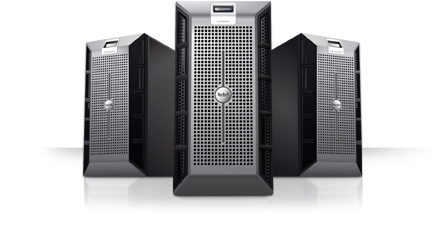 Summary:An enticing invitation to put at rest worries of speed, performance, updates and backups issues.
Noida; India: Cloudongo is tempting potentials clients with a lure of superior performance and speed.
This leading Noida based hosting service is offering a VPS Hosting environment that promises to give companies liberty to access and manage their servers directly with configurable items at their disposable.
Virtual Private Service or VPS Hosting is the first upgrade for businesses that find their websites too big for shared hosting, yet not substantial enough for dedicated server hosting.
Many individuals or SMBs start with a shared hosting plan.
"When I launched my website, I was not too demanding", says an online retailer whose business is now flourishing.
"Now I have to deal with multiple email users and also perform mass emailing to further my business".
The retailer has now upgraded to VPS Hosting and is happy with it.
By allowing full control over the container and root access to install whatever software or scripts, many consumers are finding VPS the perfect fit.
With VPS, businesses are happy with the level of access provided. They are able to maintain their server the way they want or set user permissions to perform a selection of tasks.
Cloudongo is offering VPS Hosting solutions that are allowing users to easily upload files, manage multiple domains and efficiently run critical tasks.
This leading hosting service is presenting businesses an assortment of VPS plans in both the Windows and Linux environment.
Contact Detail:
Company Name: CyFuture India Pvt Ltd
Contact Person: Manjari Singh
Address: G13/14 NSEZ
City: Noida
State: Uttar Pradesh
Phone No: 120-666-7718
Email: manjari.singh@cyfuture.com
Website Url: http://www.cloudongo.com



Source: www.PRExhibition.com