The Superiority of the Ray-Ban Class 3 Lenses is Amazing in Any Season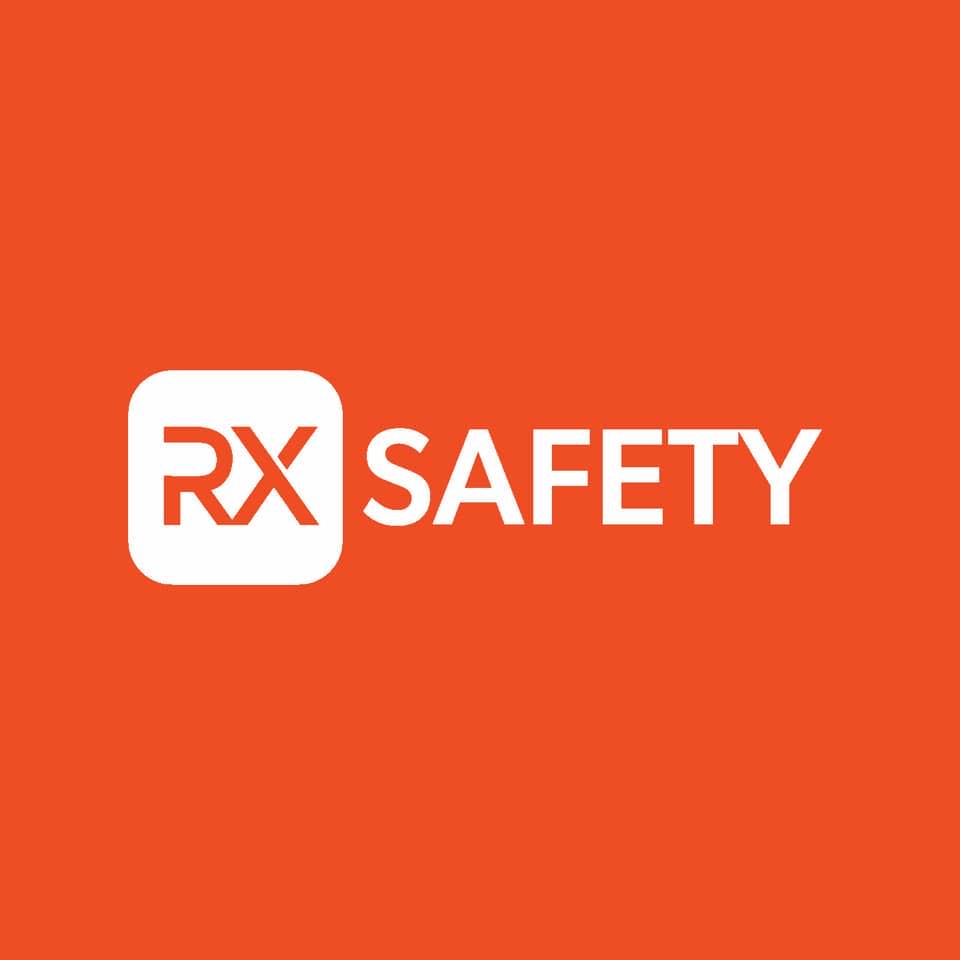 11/11/2022 – Middlesex, NJ: Regardless if you're in the summer heat or the bright skies that can come during the winter months, you'll want to always have the right pair of sunglasses to give ultimate protection against the sun while maintaining optimal clarity at all times. Ray-Ban is nearly synonymous with the highest quality sunglasses, and they are the go-to premium brand for many. This is due to their mix of designs for everyone while also having the right type of lens shading to ensure that protection.
When it comes to class 3 lenses with Ray Ban's, we're talking about the category meant to protect the most against the sun. So whether it's high glare areas such as on the water or simply where the sun is most intense based on the region you're in, you can easily depend on Ray Ban Sunglasses.
Ray Ban Daddy-O II

An excellent option for those hunting for a sport design with a bit of a curve to the frame. These frames will come with the class 3 lenses, either in Green Classic Lenses or with the Green Classic G-15 lenses, so you will always have the ultimate UV ray protection. The Ray Ban Daddy-O II frame color is black to stick with a classic, timeless style. In addition, these frames are made of ultra-lightweight nylon material, so you can wear them comfortably all day long.
Ray Ban RB 3498 Sunglasses

For those looking for thinner frames in their sunglasses, then the RB 3498 is an excellent addition to any sunglasses collection. Comfort is paramount here with rubberized temples and spring-loaded temples.
In addition, the nose pads, made of silicon, are adjustable to fit any large size faced appropriately. The Ray Ban 3498 Sunglasses come in Black or Gunmetal with Green Classic G-15 lenses, Gunmetal with Brown Gradient lenses, or Black with Gray Radiant lenses. The frame construction itself is highly durable and made of metal.
Ray Ban Clubmaster Classic

Anyone who wants a more retro feel to their sunglasses and overall look cannot go wrong with the Clubmaster Classic Sunglasses. They come in a great classic black or tortoise frame design, and the lenses themselves come in Green Classic or Brown Classic B-15 lenses. Any lens option here will still help provide Class 3 protection against the sun. In addition, the frame construction is the right blend of acetate and metal, giving it a lighter weight. The best of both worlds.
A final note
All of the three options above are also excellent candidates for anyone who's looking to make these a great pair of prescription sunglasses. You'll be able to get high-quality lenses and the latest fashionable frames while at the same time being able to have them handle higher prescriptions comfortably.
Ray-Ban always does its best to be inclusive and cater to a wider audience with its branding, design, and accessibility. You can easily order any of the frames above with a prescription directly through our site.
About Us:
Rx Safety is an American manufacturer of affordable prescription safety glasses and performance eyewear. A family-owned and operated business, with a state-of-the-art digital ophthalmic lab and the online store providing affordable, top-of-the-line prescription safety glasses, sunglasses, and performance eyewear on the market. All the safety glasses always meet or exceed the ANSI Z87+ standards for high impact, to be safe and secure while working in any kind of hazardous environment. Besides standard safety glasses, we offer a broad selection of prescription shooting and tactical glasses, prescription youth sports glasses, fishing, and motorcycle glasses designed and tested to meet our high standards. As an authorized distributor of Wiley X, Bobster, ESS, and BodySpecs, Rx-Safety.com offers a full line of prescription safety glasses straight from the manufacturer at wholesale prices. Feel free to call at 732-356-1493 or email at service@rx-safety.com.
Like us: https://www.facebook.com/RxSafety/
Follow us: https://www.instagram.com/rx_safety/
Subscribe us: https://www.youtube.com/user/RXSafetyVideos/
Retweet us: https://twitter.com/RXSafetyEyewear/
Contact Detail:
Company Name: RX Safety Glasses
Contact Person: Ryan Phillips
Email: Send Email
Address: 123 Lincoln Blvd, Middlesex
State: NJ 08846
Country: United States
Website Url: https://rx-safety.com/


Source: www.PRExhibition.com